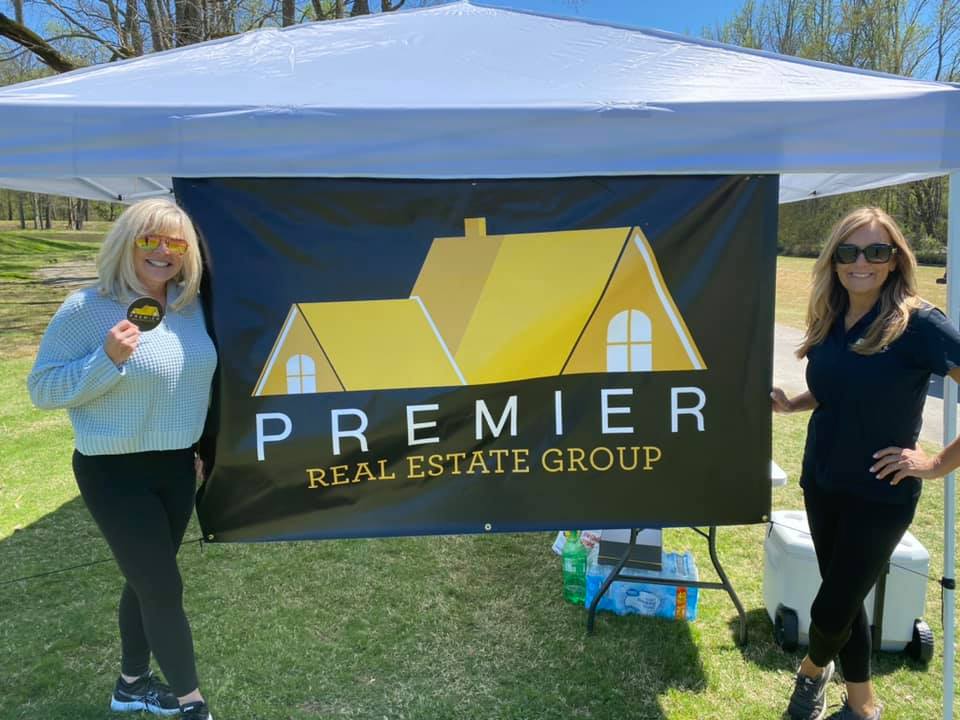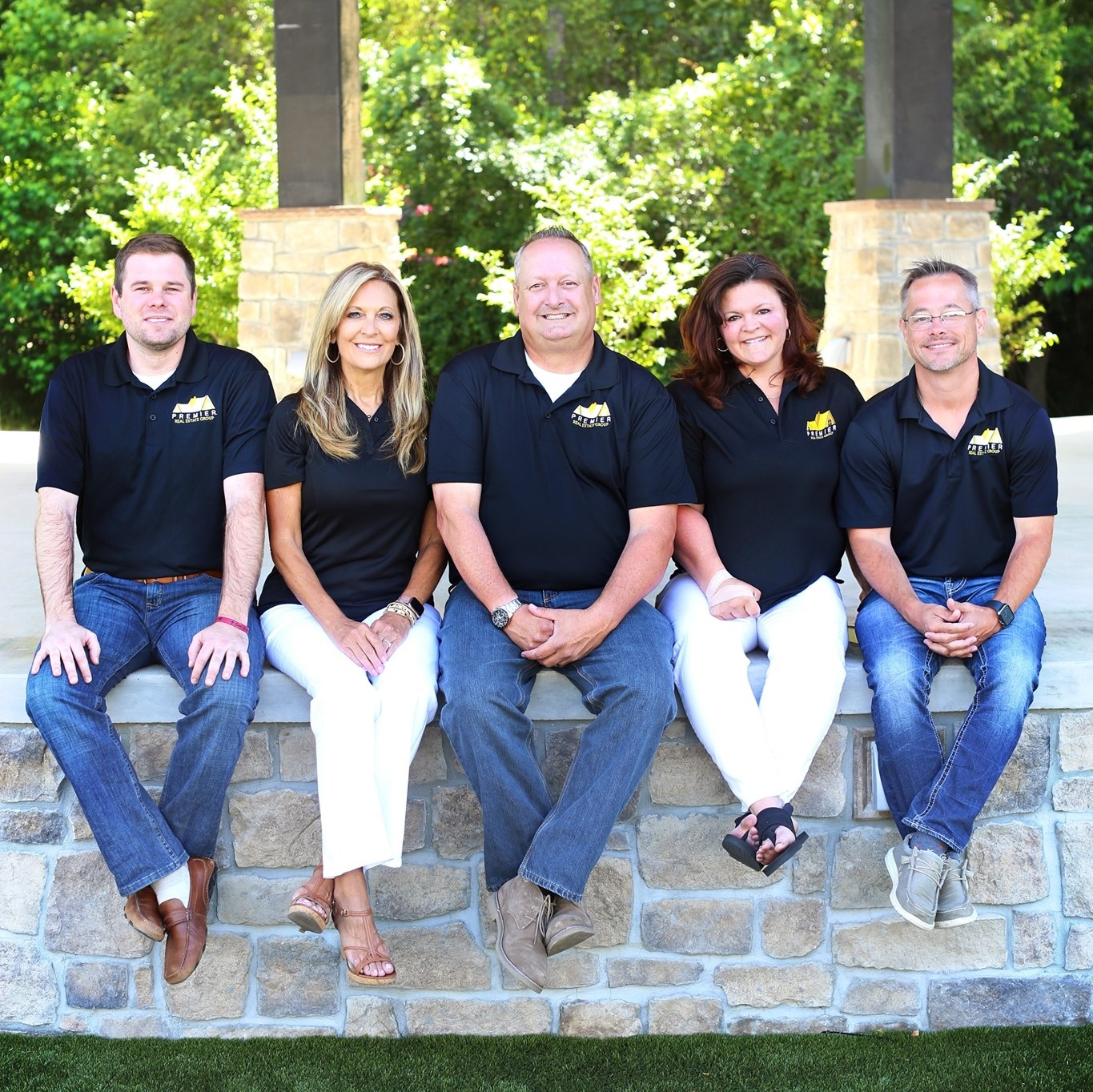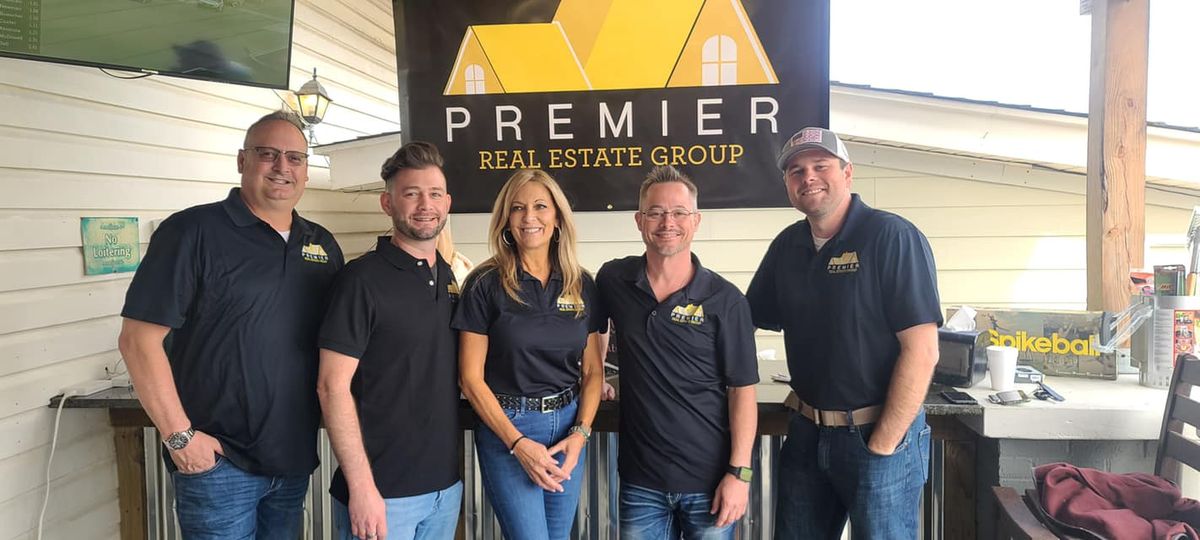 About Us
Our agents are licensed professionals that specialize in searching, evaluating and negotiating the purchase of property on behalf of the buyer.  They will provide you real estate insights, tips & how-to guides on selling property and preparing your home or investing property for sale while working to maximize your sale price.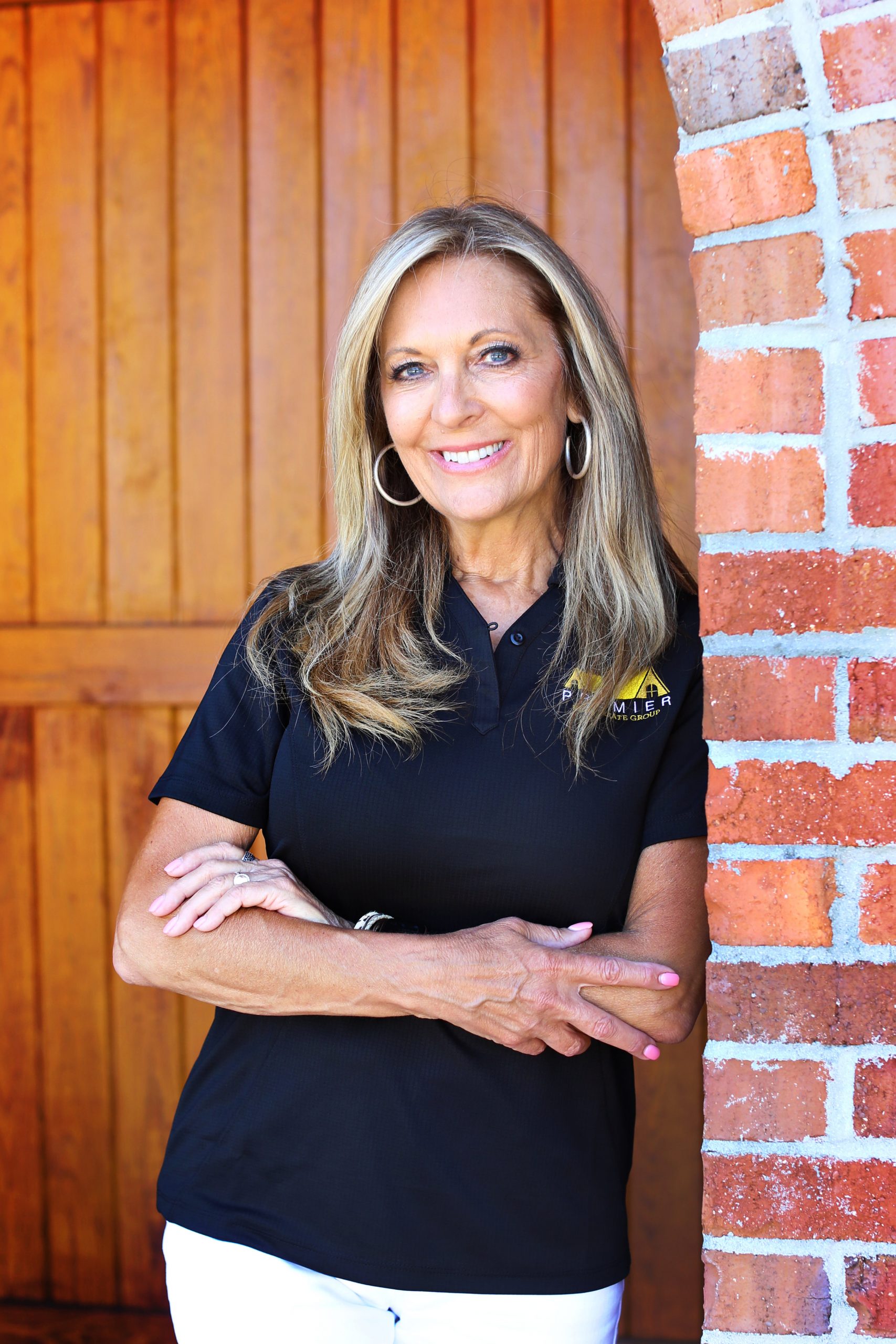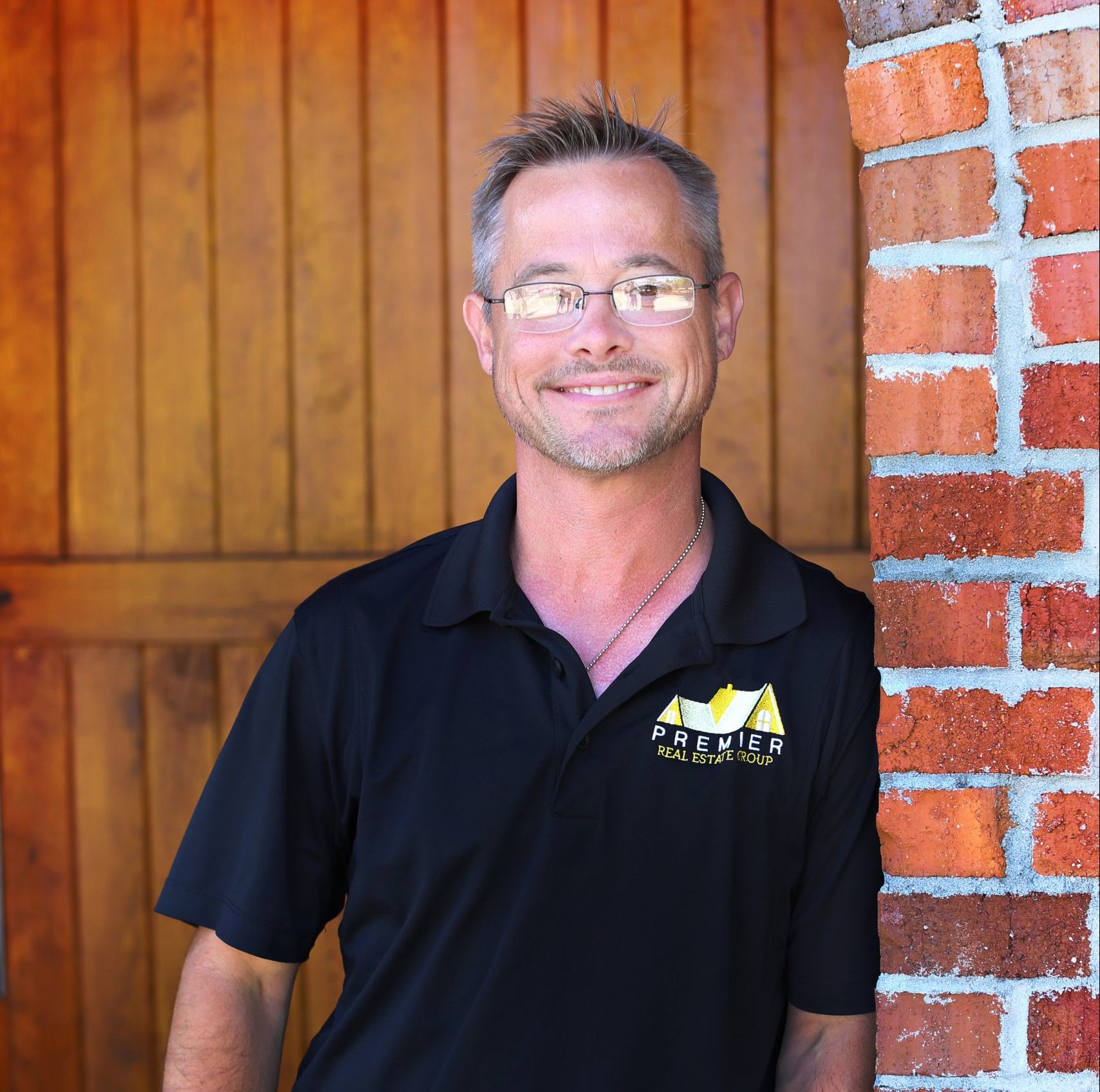 Exceptional Real Estate Resources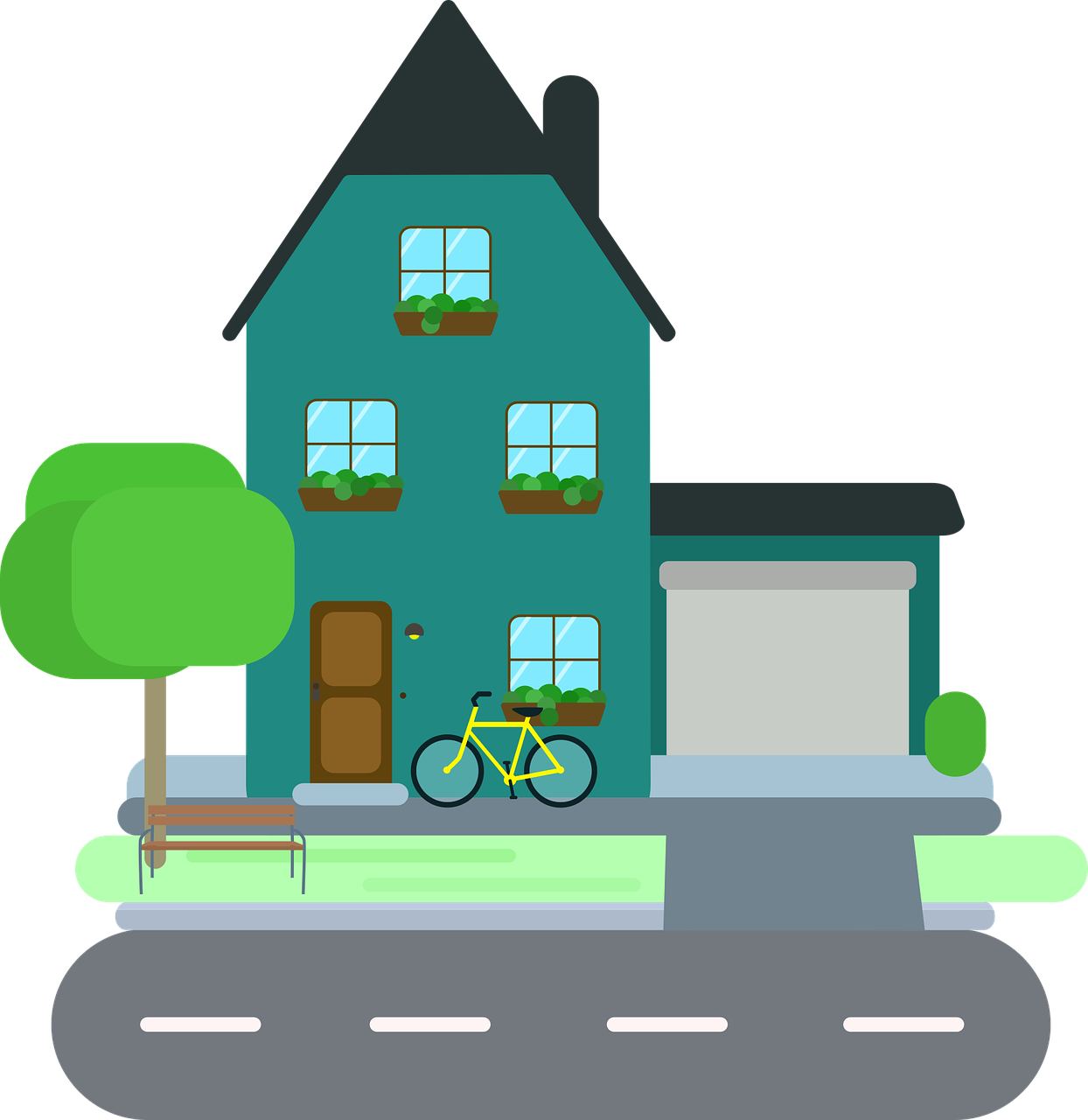 Saving Money
It starts with informed choices and having the ability to make the best decisions on your overall goals with them,  whether you are buying or selling.
Good Sales & Marketing
In addition, our team has over 50 years of creative and strategic marketing plans designed to help buyers and sellers move at the speed they need to in today's economy.
Comfort
Our agents and their approach are transforming the way consumers make home-related decisions and connect with professionals.
Property Assessment
Who better to trust than the agents living right in your own backyard.  We have agents throughout the area.  We live, breathe and work right here in the Midlands of beautiful South Carolina.